Hey Dunderheads!
digitalMindy is a talented artist who wants to share her art with you! She's going to make layouts and many other grahics that you can use and share with your friends! Please tell Mindy what a wonderful job she's doing and please give her some big Dunder love!
For her layouts GO HERE. (Her layouts are on pages 3, 4 and 5, her name is above the ones that she's beautifully created.)
Wallpapers
Holly and Michael


Size: 1440 x 900
Michael Scott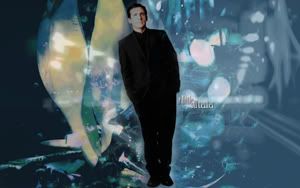 Size: 1440 x 900
Jenna Fischer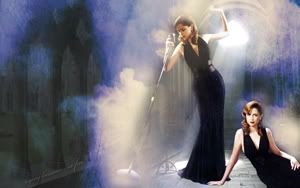 Size: 1440 x 900
Perfect (Pam and Jim's Wedding)

Calm Cool Collected

WingMan For Life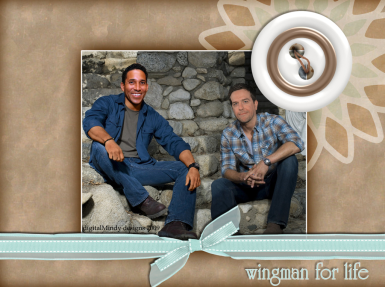 Click Here
Scary Pam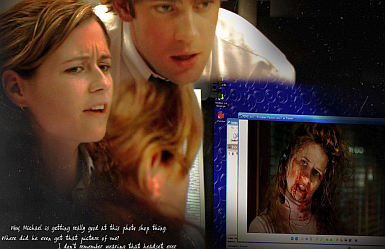 CLICK HERE
MICHAEL AND FRANK

CLICK HERE
JOHN KRASINSKI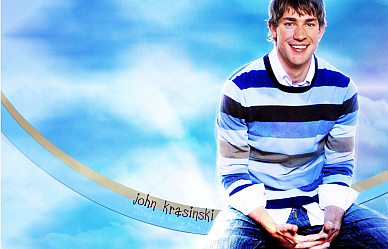 CLICK HERE
JIM AND PAM SO GOOD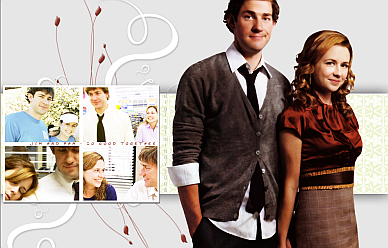 CLICK HERE
GIRL I WANT TO MAKE YOU MINE

CLICK HERE
RAINN WILSON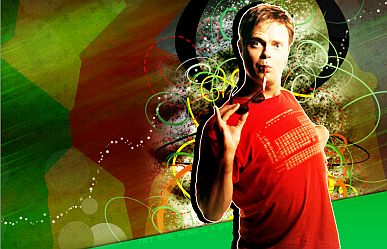 CLICK HERE
KISSING YOU

CLICK HERE
UPPER MANAGEMENT

CLICK HERE
MR. CURIOSITY

CLICK HERE.
GRAPHICS
JKRAS KICKS ASS